(English) Gargano National Park
The Gargano National Park is one of those places that you just have to visit at least once in your lifetime. Situated in the province of Foggia, in the south of Italy, this national park is made up of the Mount Gargano, the Foresta Umbra and the incredible Tremiti Islands. 15% of the Gargano National Park is made up of forests and it's filled with caves and dolines, so taking the chance to discover it while staying there for a few days is an experience you will absolutely love.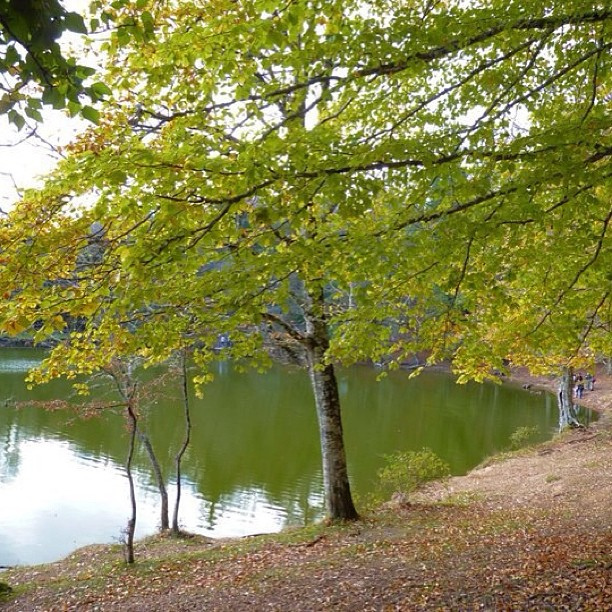 The Foresta Umbra covers about 15,000 hectares, and it can be defined as a mosaic of botanical species where the color green reigns supreme above all the rest. There you will find from different types of beech to Turkey oak and a chestnut tree with a monumental size. While walking around the Foresta Umbra you won't be able not to notice the presence of dark soil, which is what makes the ground of this forest an extraordinarily suitable ground for the growth of vegetation.
The Tremiti Islands, which are twenty two kilometers away from the coast of Gargano, consist of the San Domino, San Nicola and Capraia islands as well as some impressive cliffs and spikes, from where you will get one of the most breathtaking views you will ever see. Also, in San Domino you will be able to visit various caves, but the best thing you will be able to do while visiting the Tremiti Islands will be bathing in the incredible sea that surrounds them, and you will have to keep pinching yourself to make sure what you are seeing is not a dream but heaven on earth.
Then there is San Giovanni Rotondo, which is placed in a lovely valley right under the Mount Gargano. There you will find the temple dedicated to Janus, which was then turned into the small yet gorgeous church of San Giovanni.
If the sound of the Gargano National Park is making you curious but you think it might be a bit too big and overwhelming for you, there is no need to worry because there are various official tourist routes or itineraries which you can do together with the guides who will take you everywhere that is worth visiting and will also tell you everything there is to know about this large national park.
Discover all our offers for your holidays near the Gargano National Park.
Photo credit: Pizzicato eco b&b Pizzicato
Scopri le nostre Offerte per le tue vacanze